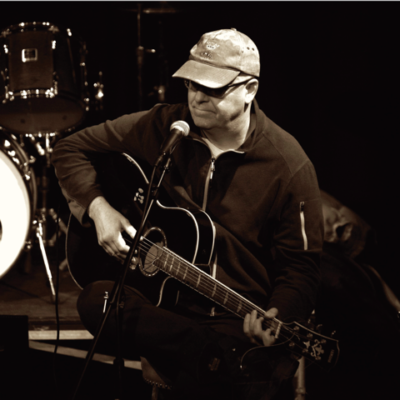 For this episode, Oliver is joined via Skype by Will Buchanan, Director of RPPTV. Starting out recording his own music for his band, Will picked up a part-time job in a recording studio whilst studying Astrophysics at the Queen Mary University of London, juggling both personal and client work. He soon moved into becoming a Music Producer for a short time before moving into producing music videos and films as well, eventually landing him the role as Director at RPPTV.
RPPTV develops simple to use media production tools, recently focusing on audio production to support creators. Working closely with experts and academics, they aim to create groundbreaking technology to take the next steps into the future of audio production. They've worked with the likes of Innovate UK, Salsa Sound and Mixed Immersion, as well as a variety of educational institutions such as the University of York, the University of Surrey and the University of Salford in Manchester.
Today, Oliver and Will discuss Immersive Audio in the music and film industries, the ASSIGN project and procedural audio, as well as engaging academic research in the creative processes to make more innovative products.
Listen to Podcast
Shownotes
Sennheiser AMBEO Binaural headphones, Sennheiser official website – https://en-uk.sennheiser.com/finalstop
Queen Mary University of London website – https://www.qmul.ac.uk/
University of Salford website – https://www.salford.ac.uk/
Innovate UK Government website – https://www.gov.uk/government/organisations/innovate-uk
International Business Festival in Liverpool – https://www.internationalbusinessfestival.com/
International Broadcasting Convention in Amsterdam – https://show.ibc.org/
Association of Motion Picture Sound – http://www.amps.net/
Collaboration with Queen Mary University – http://fxive.com
RPPTV Website – http://rpptv.com
FXive and Ambisynth Newsletter Sign-Up – www.echomaze.com