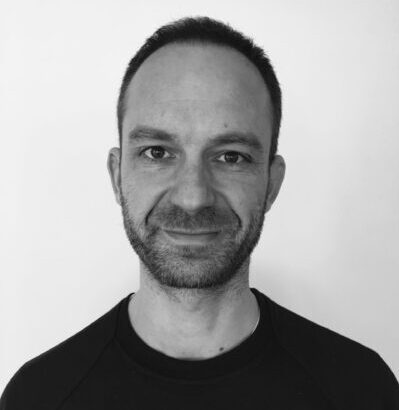 In this episode of the Immersive Audio Podcast, Oliver Kadel and Monica Bolles are joined by Tom Slater from London, UK.
Tom is an artist and producer who specialises in spatial sound for art and music in physical spaces. Tom co-founded Call & Response Studios in 2011 which is now based at Somerset House and houses a 25.2 surround sound creative production space.
In this episode, we dive into the topic of spatial audio in physical spaces. Tom shares his experience working with large speaker arrays in a variety of set-ups for live music and art exhibitions.

Listen to Podcast
Show Notes
Call and Response – https://callandresponse.org.uk/
Spatial Sound Institute – https://spatialsoundinstitute.com/Compound-Terrains-2017-2018
Assembly 2020 – https://www.assembly2020.co/
Google Chrome Omnitone – https://github.com/GoogleChrome/omnitone
Music Excerpt from Assembly Project 2020. By Artists: Loraine James, Kelman Duran, Ben Vince.
Our Patreon
If you enjoy the podcast and would like to show your support please consider becoming a Patreon. Not only are you supporting us, but you will also get special access to bonus content and much more.
Find out more on our official Patreon page – https://www.patreon.com/immersiveaudiopodcast
We thank you kindly in advance!
Survey
We want to hear from you! We really value our community and would appreciate it if you would take our very quick survey and help us make the Immersive Audio Podcast even better: surveymonkey.co.uk/r/3Y9B2MJ Thank you!
Credits
This episode was produced by Oliver Kadel and Emma Rees and included music by Rhythm Scott.