In this episode of the Immersive Audio Podcast, Alex Bragg talks to a variety of guests about the world of public VR centres.
This episode features input from four leading innovators in the VR industry: Mike Bacchus, Director and Co-Founder of Limitless-VR based in Croydon, Anthony Nixon, Director and Co-Founder of Interactive Pro Gaming, a chain of in-pub VR arcades based in London, Alexander Tsyurupa, Director and Co-Founder of DNA VR, London's first VR entertainment venue known for its multiplayer gaming experiences, Michael Festa, Director of Distribution at Survios, and Cyril Voiron, Executive Producer of Ubisoft Escape Games, the video game developing company behind the recently released virtual reality escape room, 'Escape the Lost Pyramid.'
Today, they discuss how VR is changing the way we socialize while gaming, reinventing the escape room experience, and being implemented in sectors far beyond gaming, in health, art, and education.
Survey We want to hear from you! We really value our community and would appreciate it if you would take our very quick survey and help us make the Immersive Audio Podcast even better: https://surveymonkey.co.uk/r/3Y9B2MJ Thank you!

Listen to Podcast
Guest Speakers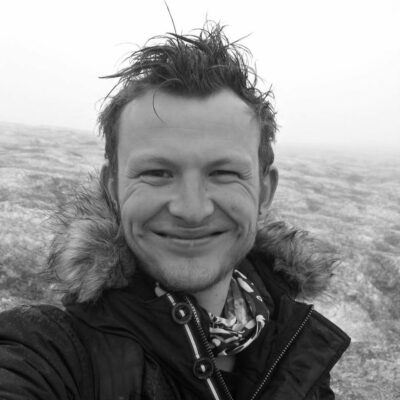 Alex Bragg, Immersive Audio Podcast Guest Presenter Alex Bragg is a multimedia producer and journalist based in London, and a graduate of City, University of London. As well as producing podcasts, he has also produced video news content for London Live. When not writing, editing and presenting content for 1.618 Digital, he also makes his own news and politics podcast – the IntrePod.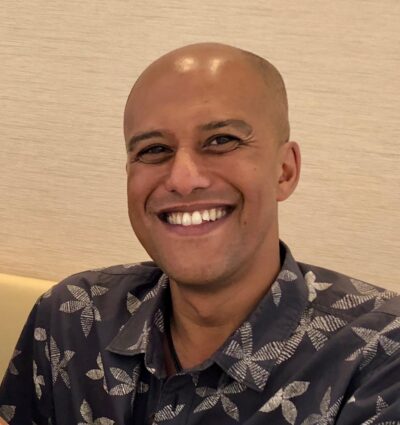 Limitless-VR – Mike Bacchus, Director and Co-Founder
Established in 2017. The Limitless-VR entertainment centre is only one of a few in London and the South East of England. Our venue hosts 6 HTC Vive stations, driving simulator, retro consoles, table-footie and is available for private hire. Our hidden 'V' basement bar and events space (open Thurs-Sat) also has sofa areas each with a PS3/4 console which is free to use. We are quickly becoming known for our eclectic events, visual projections, theme parties and a host of DJ talent!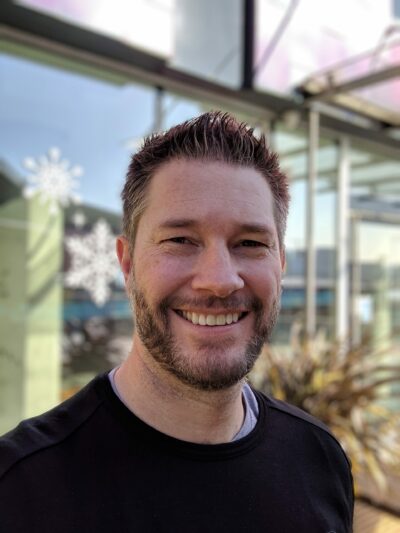 Interactive Pro Gaming – Anthony Nixon, Director and Co-Founder
IPG® are the global specialists in PubVR entertainment services, events and consulting. Launching in 2016, IPG® run the first and only independent Virtual Reality Arcade chain operating permanently in bars and pubs across the UK. Having served over 50,000 customers IPG® currently make up almost half of all VR arcades operating inside London and operate as one of the largest independent VR chains in the UK. IPG® has multiple locations from Central London to Brighton with plans to open additional locations across the UK by the end of 2019.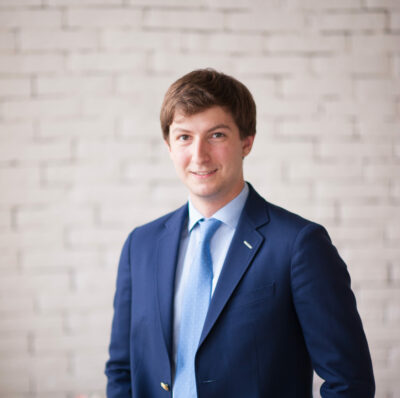 DNA VR – Alexander Tsyurupa, Director and Co-Founder
DNA VR is London's First Virtual Reality Centre. The 3 co-founders started with their own funds as an experiment in a basement in North London, however, it rapidly grew into a mainstream attraction for both families and corporate clients. DNA VR is going to open at least one other venue in London in 2019. It began with an idea of bringing a more immersive Escape Room to the London scene, however, they later pivoted into a pure VR centre with VR Escape Rooms as one of the elements. At DNA VR visitors are completely immersed into another world where only their own imagination is the limit.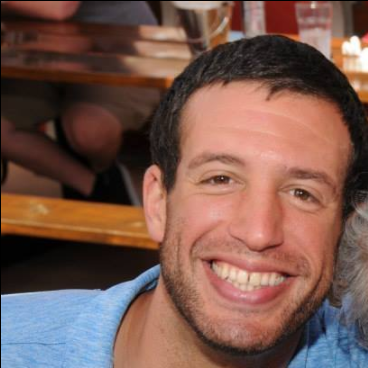 Survios – Michael Festa, Director of Distribution
Founded in 2013, Survios is an industry-leading virtual reality (VR) studio dedicated to premium software development, game publishing, and location-based entertainment (LBE) initiatives. At Survios, we build connected, immersive VR experiences with emergent interactivity and visceral play designed to expand the human experience and unlock our creative potential. Survios reaches a global audience through its critically-acclaimed games, the world's largest VR arcade partner network, its flagship Survios Virtual Reality Arcade, and full-stack VR attractions and amusements.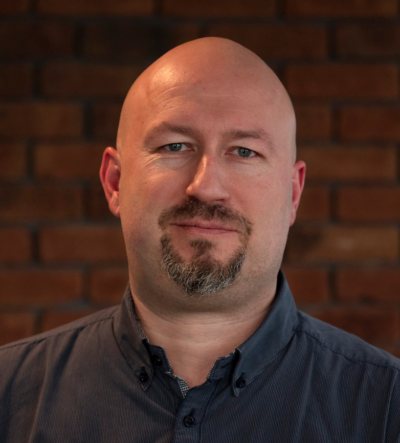 Ubisoft Blue Byte GmbH – Cyril Voiron, Executive Producer Ubisoft Escape Games
Ubisoft Düsseldorf is home to diverse teams dedicated to delivering AAA excellence and innovation across a wide portfolio of games and technologies. The studio is the leading developer behind beloved games like The Settlers and the innovative VR escape room experience Beyond Medusa's Gate. As renowned co-developers within the Ubisoft group, Ubisoft Düsseldorf contributes to high-profile projects such as Tom Clancy's Rainbow Six Siege and Uplay.
Show Notes
Ubisoft Escape Games Official Site: https://www.ubisoftescapegames.com/
Survios Official Site: https://survios.com/
DNA VR Official Site: https://www.dnavr.co.uk/
IPG®️ Official Site: http://ipg.buzz/
Limitless-VR Official Site: https://www.limitless-vr.com/
The Telesphere Mask (1961): https://www.vrs.org.uk/virtual-reality/history.html
Information about 'Sword of Damocles' (1968): https://vrroom.buzz/vr-news/guide-vr/sword-damocles-1st-head-mounted-display
Oculus Rift VR Headset: https://www.oculus.com/
HTC VIVE VR Headset: https://www.vive.com/
SpringboardVR: https://springboardvr.com/
Richie's Plank Experience: https://toast.gg/
'Escape the Lost Pyramid': https://www.ubisoftescapegames.com/escape-the-lost-pyramid/
Credits
This episode was produced by Oliver Kadel, Alex Bragg, Felix Thompson and Michelle Chan with the help of Abbigayle Bircham and Shane O'Hare and included music by Hair Fairlight, Mikey Geiger, Yung Koolade and Knobs Bergamo.