In this special episode of the Immersive Audio Podcast, we explore the phenomenon of ASMR and talk to a variety of guests to understand how it works, the effect it has on an individual, the subculture surrounding it and the future of it as an art form.
This episode features the input of two of the top researchers in the study of ASMR: Dr Craig Richard, Professor of Biopharmaceutical Sciences at Shenandoah University in Virginia and founder of the ASMR University and Dr Diego Garro, Senior Lecturer of Music and Music Technology at Keele University in the UK. We also got the chance to talk to Avril Furness (VR Filmmaker) and Emma Smith aka WhispersRed (ASMRtist on YouTube), two London-based creative women who've worked with ASMR and Immersive Audio both separately and collaboratively.
Listen to Podcast
Featured Guests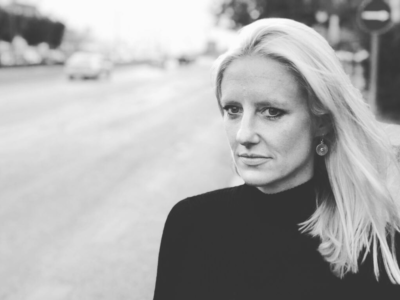 Avril Furness is a pioneering Independent Director, Writer and Virtual Reality Filmmaker specialising in 360 and Action. Avril's debut interactive 360 VR film The Last Moments was presented at New York's Metropolitan Museum at their 'In Our Time Symposium', as part of their 'Most exciting and critical spatial projects of 2017' and at THE WIRED LIVE Event, London, 2017. It was nominated for 'Best Director Award' at Underwire and 'Most Immersive Award' at Encounters festival 2017. Recently Avril Directed an interactive live action 360 VR film in Beirut, Lebanon with The International Committee of The Red Cross. Avril is currently shooting a VR documentary in the flood tunnels beneath Las Vegas, Nevada; shot from the perspective of a homeless addict.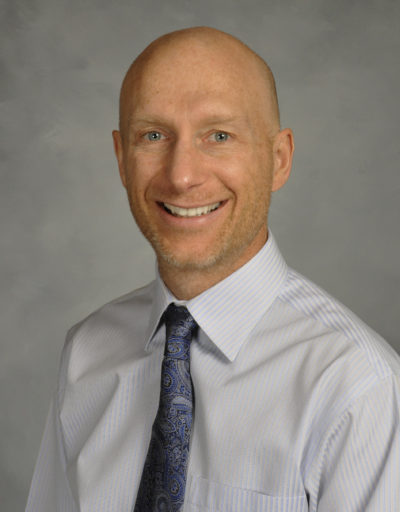 Dr Craig Richard is a Professor of Biopharmaceutical Sciences at Shenandoah University in Winchester, Virginia. In 2014, he founded the website, ASMR University. Dr Richard has recently completed the book, "Brain Tingles" to assist others understand and apply the techniques, tools, and secrets for every ASMR trigger type. This guide should be helpful for parents soothing infants or putting children to bed, friends relaxing each other, partners stimulating tingles in each other, creators of ASMR media, and practitioners of relaxation techniques at spas, wellness centers, and health studios.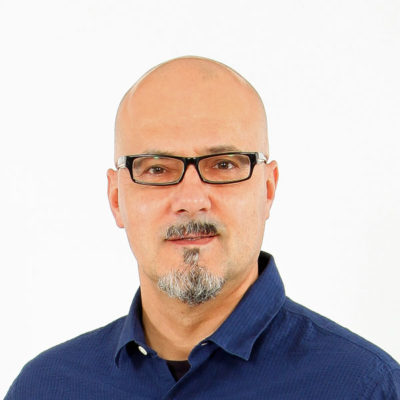 Dr. Diego Garro is a senior lecturer at Keele University, where he contributes to the Music Technology and Music programmes. His teaching focuses on Electroacoustic Music, Music Technology and Computer Video Art. His research interests lie in creative electronic media and his output includes audio and audio-visual works which are regularly selected and performed in UK and abroad. He has also has a research interest in ASMR (Autonomous Sensory Meridian Response) and contributes to the ASMR community with writings, reviews and content under the pseudonym Vobis ASMR.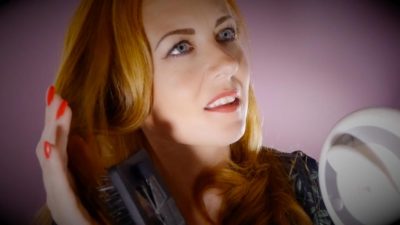 Known as Emma WhispersRed, Emma Smith was born in Lancaster by the northwest coast of England and moved to London at age 18. She lives with her husband, two children and two dogs amongst fields just outside the chaos of the city. She is an ASMR content creator on YouTube and films her videos in a soundproof shed in my garden, 'The Tingle Shed'.
Shownotes
ASMR University – https://asmruniversity.com/
ASMR University Research Project – https://asmruniversity.com/asmr-survey/
ASMR University Research Project Survey – https://www.surveymonkey.com/s/ASMRsurvey
Autonomous Meridian Sensory Response – From Internet Subculture to Audiovisual Therapy by Dr Diego Garro – https://ewic.bcs.org/content/ConWebDoc/58105
Avril Furness and Emma Smith 360º ASMR Video – http://www.avrilfurness.com/project/360-audio-sensory-meridian-response-vr-sound-healing-film/
Black Mirror IMDb Page – https://www.imdb.com/title/tt2085059/
Book Pre-order for Dr Richard – https://www.amazon.com/Brain-Tingles-Triggering-Head-Toe/dp/150720762X
Bristol Museum & Art Gallery – https://www.bristolmuseums.org.uk/bristol-museum-and-art-gallery/
Bristol Museum & Art Gallery, Death: The Human Experience – https://www.bristolmuseums.org.uk/bristol-museum-and-art-gallery/whats-on/death-human-experience/
Dignitas Clinic – http://www.dignitas.ch/?lang=en
The Goon Show on BBC iPlayer – https://www.bbc.co.uk/programmes/b0072vdz
The Joy of Painting with Bob Ross on Youtube – https://www.youtube.com/channel/UCxcnsr1R5Ge_fbTu5ajt8DQ
Keele University – https://www.keele.ac.uk/
Keele University Faculty, Dr Diego Garro – https://www.keele.ac.uk/music/people/diegogarro/
The Last Moments Dignetas VR experience – http://www.avrilfurness.com/project/the-last-moments/
Oculus Rift Official Site – https://www.oculus.com/rift/
Shenandoah University – https://www.su.edu/
Shenandoah University Faculty, Dr Craig Richard – https://www.su.edu/faculty-staff/faculty/craig-richard/
WhisperingLife on Youtube – https://www.youtube.com/user/WhisperingLife
WhispersRed on Youtube – https://www.youtube.com/user/WhispersRedASMR