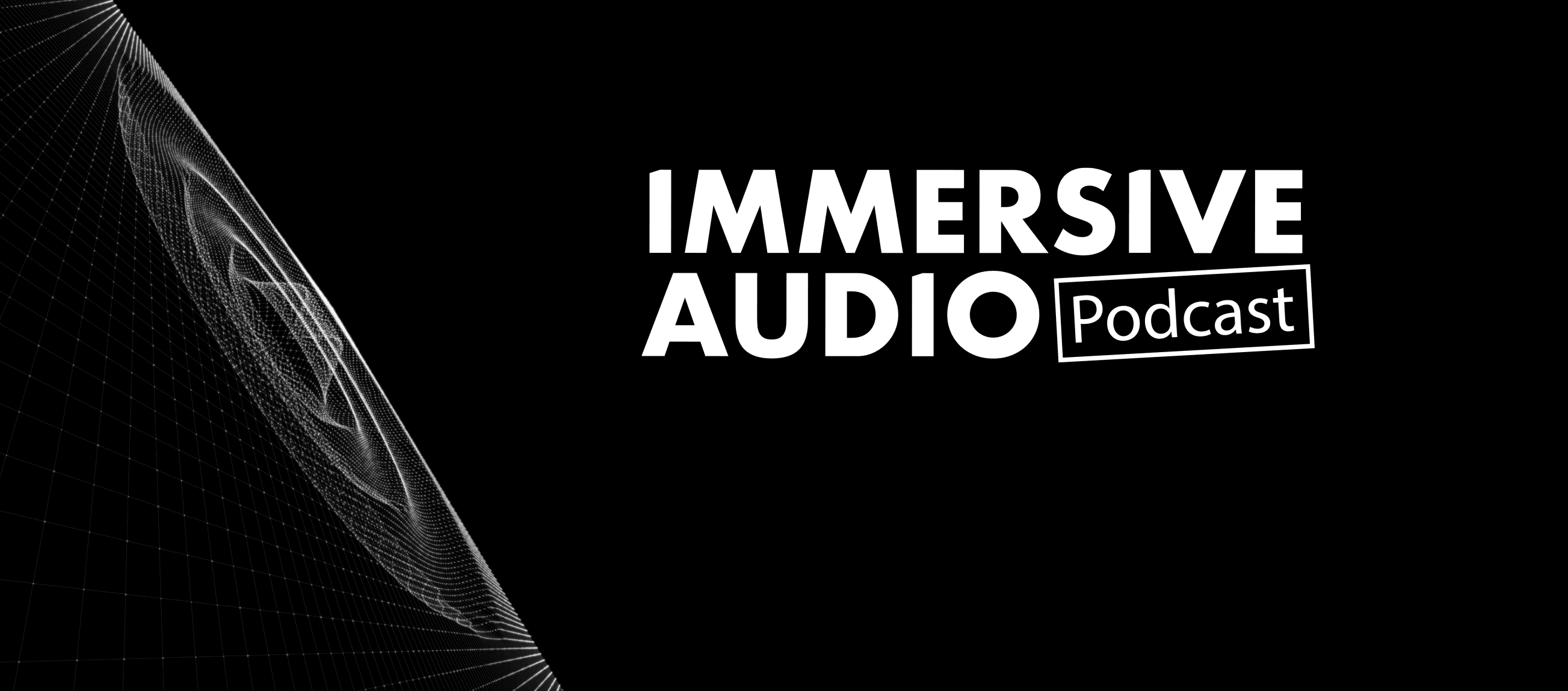 Summary
This episode is sponsored by Innovate Audio. Innovate Audio offers a range of software-based spatial audio processing tools. Their latest product, panLab Console, is a macOS application that adds 3D spatial audio rendering capabilities to live audio mixing consoles, including popular models from Yamaha, Midas and Behringer. This means you can achieve an object-based audio workflow, utilising the hardware you already own. Immersive Audio Podcast listeners can get an exclusive 20% discount on all panLab licences, use code Immersive20 at checkout. Find out more at innovateaudio.co.uk *Offer available until June 2024.*
In this episode of the Immersive Audio Podcast, Oliver Kadel and Monica Bolles are joined by the members of the BBC R&D Audio team Dave Marston and Matt Firth from the United Kingdom.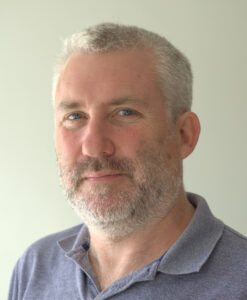 Dave is part of the audio team in BBC R&D, having joined the corporation in 2000. His role in the audio team is mainly involved in the development of the Audio Definition Model (ADM), Next Generation Audio (NGA), and standardisation.   His main area of standardisation work for many years has been at the ITU, representing both the BBC and the UK. Over this period, he has been involved in the standardisation of the ADM, Serial ADM, and the BW64 file format, as well as other related standards and reports. Over many years Dave has worked closely with the EBU and currently chairs the AS-PSE group on personalised sound experiences. One area the group is currently working on is a production profile for the ADM. Past EBU work includes audio codec subjective testing, the BWAV file format, and other ADM-related projects.  Dave has also worked on many collaborative projects over many years, some of which were EU-funded projects (such as ICoSOLE and Orpheus) and some were part of the BBC's Audio Research Partnership working with Universities.   The most recent area of ADM-related work Dave has been involved in is looking at its use in live production scenarios. This work has included a live trial of Serial ADM, the ADM-OSC protocol, and NGA codecs with the 2023 Eurovision Song Contest.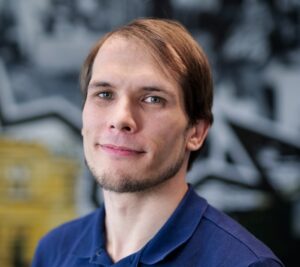 Matt Firth is a Project R&D Engineer in the Audio Team at BBC Research and Development and leads a workstream on the production of audio experiences. Matt joined BBC R&D in 2015 and has been working on audio production tools and workflows for the past 8 years with a particular focus on Next Generation Audio (NGA) and spatial audio. His work with the BBC has included developing spatial audio tools for live binaural production at scale for the BBC Proms and developing the production tools used for the ORPHEUS project which demonstrated an end-to-end object-based media chain for audio content. Matt has also been involved in standardisation work around the Audio Definition Model (ADM) through the ITU since 2019. He is part of the development team behind the EAR Production Suite which facilitates NGA production using ADM. Recently, Matt was involved in running the live ADM production trials for the Eurovision Song Contest. He also developed some of the production tools and rendering software used during the trial.
We talk about the Next Generation Audio for Live Event Broadcasting, covering aspects such as immersion, interactivity, personalisation and workflows featuring cutting-edge codecs and metadata for Audio Definition Model (ADM), Serial ADM (S-ADM), and OSC-ADM.
Listen to Podcast
Newsboard
Our friends at the Sennheiser Ambeo Mobility team are on the lookout for a Senior Audio Engineer, check out the link for more details – https://www.linkedin.com/jobs/view/3725223871/
Show Notes
Dave Marston Linkedin – https://www.linkedin.com/in/dave-marston-5231961/
Matt Firth Linkedin – https://www.linkedin.com/in/matt-firth-mf/
BBC R&D Website – https://www.bbc.co.uk/rd
BBC R&D Blog – https://www.bbc.co.uk/rd/blog
Live Next Generation Audio trial at Eurovision 2023 – https://www.bbc.co.uk/rd/blog/2023-06-eurovision-next-generation-audio
The EAR Production Suite (EPS) – https://ear-production-suite.ebu.io/
L-ISA – https://l-isa.l-acoustics.com/
New AirPods Pro Support 'groundbreaking ultra-low latency audio protocol' for Vision Pro – https://www.roadtovr.com/apple-vision-pro-low-latency-audio-protocol-airpods-pro/
Razer is Releasing Noise Cancelling Wireless Earbuds for Quest 3 – https://www.roadtovr.com/razer-quest-3-noise-cancelling-earbuds/
Audiomovers release landmark plugin Binaural Renderer for Apple Music – https://audiomediainternational.com/audiomovers-release-landmark-plugin-binaural-renderer-for-apple-music/
SPAT Revolution Now Supports Audio-Technica's BP3600 Immersive Audio Microphone – https://audioxpress.com/news/spat-revolution-now-supports-audio-technica-s-bp3600-immersive-audio-microphone
Sphere Las Vegas – https://www.thespherevegas.com/
Survey
We want to hear from you! We really value our community and would appreciate it if you would take our very quick survey and help us make the Immersive Audio Podcast even better: surveymonkey.co.uk/r/3Y9B2MJ Thank you!
Credits
This episode was produced by Oliver Kadel and Emma Rees and included music by Rhythm Scott.