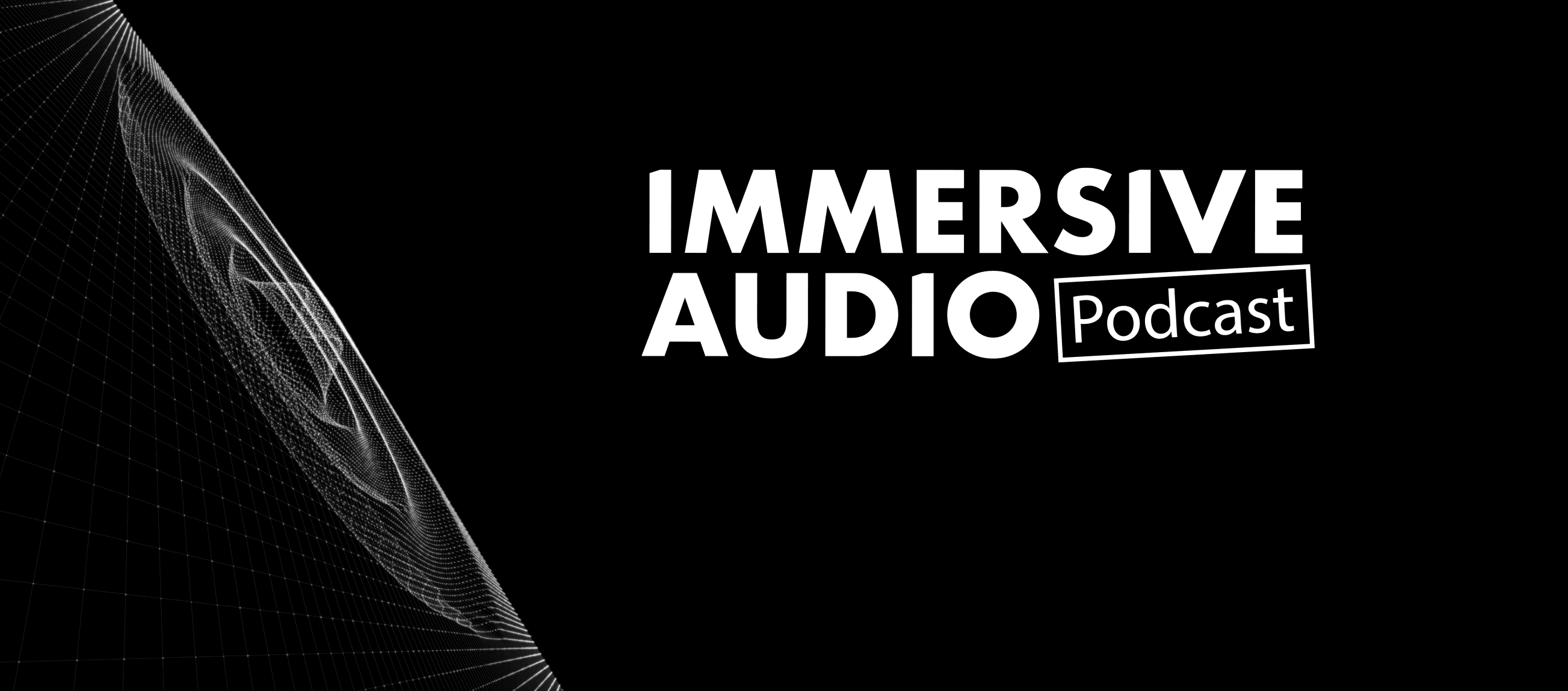 Summary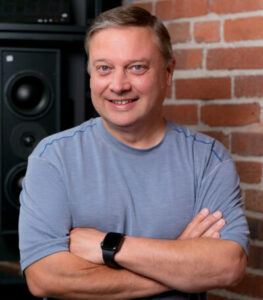 This episode is sponsored by Spatial, the immersive audio software that gives a new dimension to sound. Spatial gives creators the tools to create interactive soundscapes using our powerful 3D authoring tool, Spatial Studio. Their software modernises traditional channel-based audio; by rethinking how we hear and feel immersive experiences, anywhere. To find more go to https://www.spatialinc.com.
In this episode of the Immersive Audio Podcast, Oliver Kadel and Monica Bolles are joined by the Co-Founder and Co-Der of SPATIAL – Michael Plitkins, from Los Angeles, California. Before founding Spatial, Michael was a founding engineer at Nest which was ultimately acquired by Google. Michael helped develop a set of groundbreaking smart consumer products for the home like the Nest Thermostat and helped define the category we know as Home IoT today. Prior to Nest, he was a founding engineer at Tellme Networks, which was acquired by Microsoft. He also has experience in developing tools and technologies for 3D modelling, animation, VR and graphics. Michael has over 35 patents in UI design, streaming audio, smart home optimization and more.
Michael co-founded Spatial with the amazing idea that sound should not always be linear or channel based, where he patented the Spatial Reality technology; the Spatial audio rendering platform that allows sound to move, using object-based audio and acoustic physics. Michael also developed key integrations within Spatial's platform that allows new tools to take advantage of Spatial IP.
Michael shares the story of the creation of SPATIAL as a company which subsequently developed into a multifaceted platform for sound designers. We look at the key elements of software architecture, discuss the most recent case studies featuring Spatial technology and a newly launched educational 101 course for new users.
Listen to Podcast
Show Notes
Michael Plitkins – https://www.linkedin.com/in/michael-plitkins-720341145/
SPATIAL LinkedIn – https://www.linkedin.com/company/spatialinc/
SPATIAL Official Website – https://www.spatialinc.com
SPATIAL Creators Space – https://www.spatialinc.com/creators
SPATIAL 101 (FREE COURSE) – https://guide.spatialinc.com/hc/en-us/categories/8192004472723-Spatial-Studio-101
Immersive Audio Podcast Episode 60 – Ken Felton (SPATIAL) – https://immersiveaudiopodcast.com/episode-60-ken-felton-spatial/
In this episode of the Immersive Audio Podcast, Oliver Kadel, Monica Bolles and Bjørn Jacobsen are joined by Ken Felton, Sound Designer at Spatial, from the San Francisco Bay Area, US. Ken is an Audio Director and Sound Designer with decades of experience in professional audio, and a passion for storytelling and immersive soundscapes. Ken started in pro-audio by touring N. America and running sound reinforcement systems. In 1994 he moved to Northern California and started working with interactive audio at Electronic Arts. Most recently in 2021, Ken joined Spatial where he works as a sound designer and brand ambassador. In this episode, we discuss Spatial technology and its entire ecosystem of tools, exploring the breadth of implementation options and some recent case studies.
Survey
We want to hear from you! We really value our community and would appreciate it if you would take our very quick survey and help us make the Immersive Audio Podcast even better: surveymonkey.co.uk/r/3Y9B2MJ Thank you!
Credits
This episode was produced by Oliver Kadel and Emma Rees and included music by Rhythm Scott.