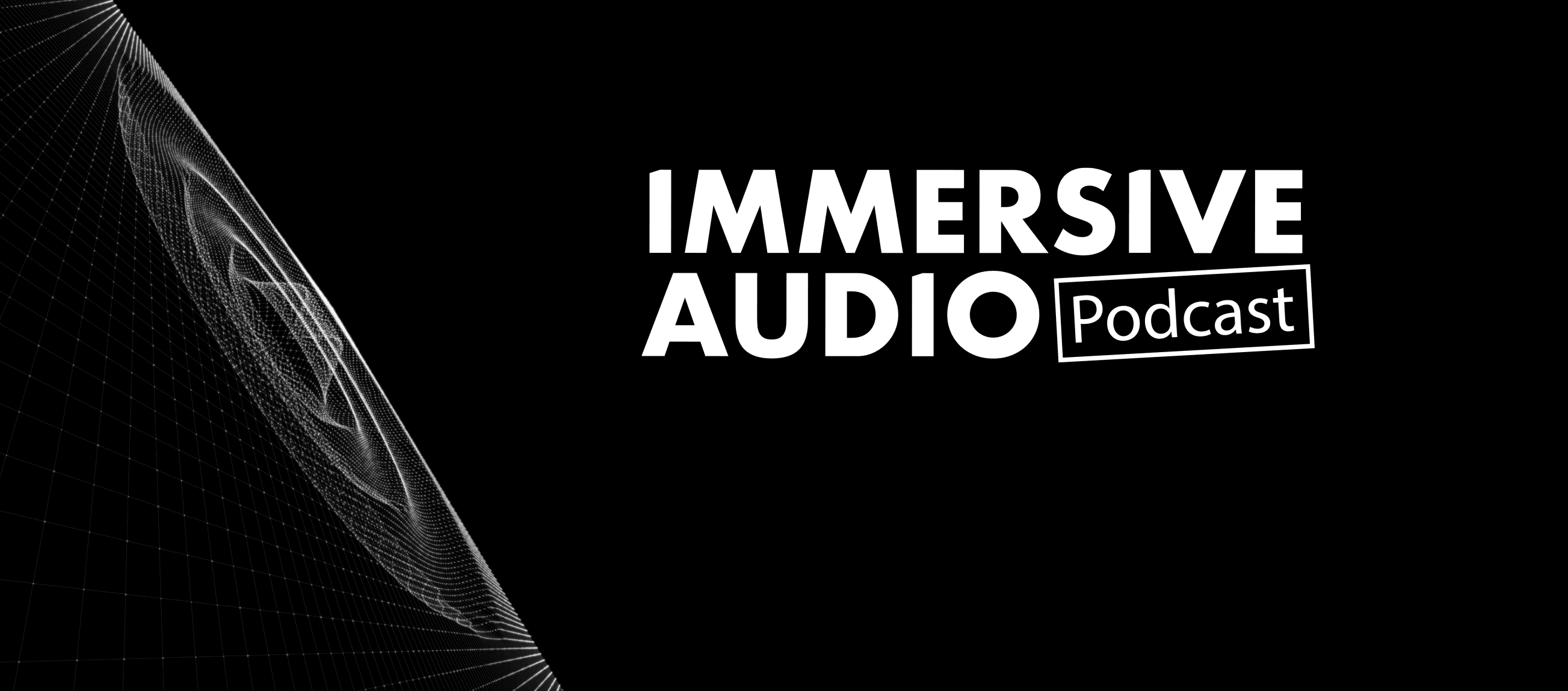 Summary
This episode is sponsored by Berlin-based pro-audio company HOLOPLOT, which features the multi-award-winning X1 Matrix Array. X1 is software-driven, combining 3D Audio-Beamforming and Wave Field Synthesis to achieve authentic sound localisation and complete control over sound in both the vertical and horizontal axes. HOLOPLOT is pivoting the revolution in sound control, enabling the positioning of virtual loudspeakers within a space, allowing for a completely new way of designing and experiencing immersive audio on a large scale. To find more, visit  https://holoplot.com.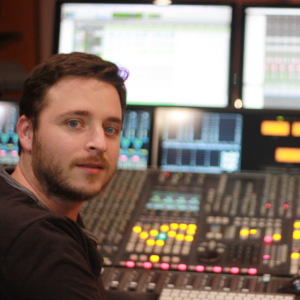 In this episode of the Immersive Audio Podcast, Oliver Kadel is joined by the Audio Software Developer at Audio Brewers – Alejandro Cabrera from Athens, Greece.
Alejandro Cabrera is an Audio Software Developer and the Founder of Audio Brewers. Originally from Colombia, currently based in Athens, Greece. He studied Modern Music with an Emphasis in Jazz (Taller de Musics, Barcelona – Spain), BA (Hons) in Music Production and Sound Engineering (University of Wales), and MSc in Sound Design (Edinburgh Napier University). Alejandro has been developing audio tools for over 10 years, including his first Sample Library 'kFootsteps'.  While working at 8Dio Productions as a producer and later a creative director, Alejandro was involved in the development of over 100 Sample Libraries. Additionally, he participated in the development of the Sequential Dave Smith's Prophet X/XL which won the TEC Award for Best New Musical Instrument in 2019.  Alejandro founded Audio Brewers in 2020, the first company to develop Virtual Instruments recorded, mixed, and delivered in Ambisonics, for dedicated immersive audio productions.
We talk about their unique set of tools and features for spatial audio designed for a fast workflow for different creative applications and Alejandro explains his concept of impressionism in immersive audio.
Listen to Podcast
Show Notes
Alejandro Cabrera LinkedIn – https://www.linkedin.com/in/alejocazu/
Audio Brewers Website – https://www.audiobrewers.com/
Audio Brewers Youtube Channel – https://www.youtube.com/audiobrewers
ab Encoder – https://www.audiobrewers.com/plugins/p/ab-encoder
ab PitchShifter – https://www.audiobrewers.com/plugins/p/ab-pitchshifter
ab Stutter – https://www.audiobrewers.com/plugins/p/ab-stutter
Audio for extended realities: A case study informed exposition – https://shorturl.at/gjxD3
Sound Experience Survey: Fulldome and Planetariums – https://www.ips-planetarium.org/news/632118/IPS-Sound-Survey.htm
Survey
We want to hear from you! We really value our community and would appreciate it if you would take our very quick survey and help us make the Immersive Audio Podcast even better: surveymonkey.co.uk/r/3Y9B2MJ Thank you!
Credits
This episode was produced by Oliver Kadel and Emma Rees and included music by Rhythm Scott.