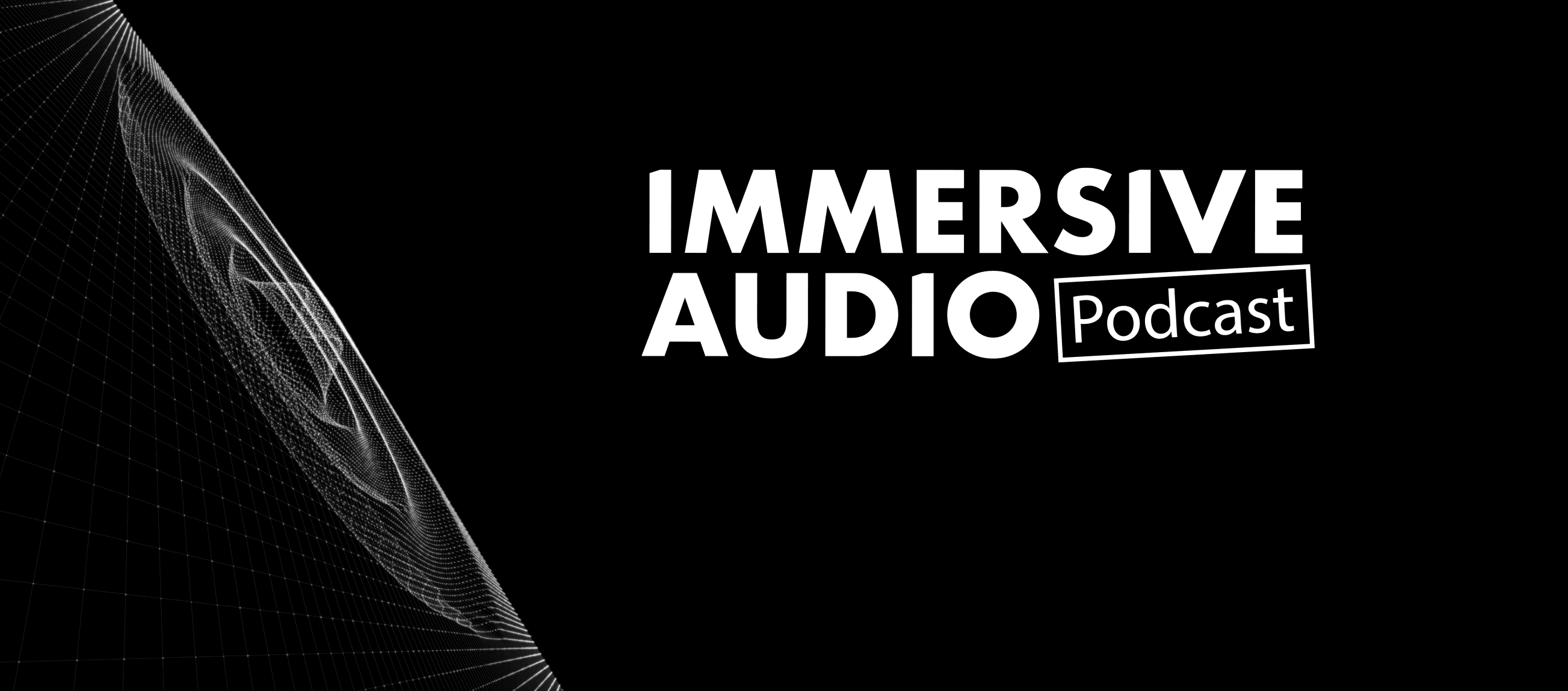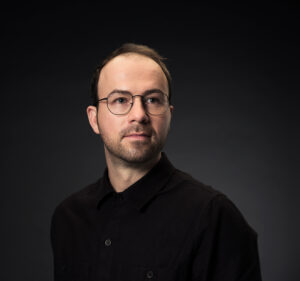 Summary
In this episode of the Immersive Audio Podcast, Oliver Kadel and Monica Bolles are joined by the CEO of Atmoky – Markus Zaunschirm from Graz, Austria.   
Markus Zaunschirm MSc, PhD is a renowned spatial audio expert and co-founder of Atmoky. During his research, he combined advanced signal processing with the models of human perception and invented a unique method for spatial audio playback for headphones. Building on that technological foundation, Markus co-founded Atmoky, a spatial audio software company with the mission to shape the future of audio in virtual worlds and the metaverse.  
Markus discusses Atmoky's creation and their philosophy on spatial audio and we take part in a live interactive demo of their recently released Web SDK which you can listen to binaurally in this episode.
Listen to Podcast
Show Notes
Markus Zaunschirm – https://www.linkedin.com/in/markus-zaunschirm
Atmoky Webpage – https://atmoky.com
Atmoky Interactive Web Demo – https://demo.atmoky.com
Atmoky Image Video – https://www.youtube.com/watch?v=yqndq1tTfqU
Portal App – https://portal.app
Europe's Sixth Student 3D Audio Production Competition and virtual Finals are held on October 2022 – https://ambisonics.iem.at/s3dapc/2022
One Square Inch – https://onesquareinch.org
Logitech Chorus, off-ear integrated audio for Meta Quest 2 – https://www.logitech.com/en-us/products/vr/chorus-for-meta-quest-2.982-000153.html?fbclid=IwAR2qyFUCwURylLAlAXXBY1GfwASnBzS_pRqqutZLh5AfGp9MDVWpVI8yNxw
Survey
We want to hear from you! We really value our community and would appreciate it if you would take our very quick survey and help us make the Immersive Audio Podcast even better: surveymonkey.co.uk/r/3Y9B2MJ Thank you!
Credits
This episode was produced by Oliver Kadel and Emma Rees and included music by Rhythm Scott.