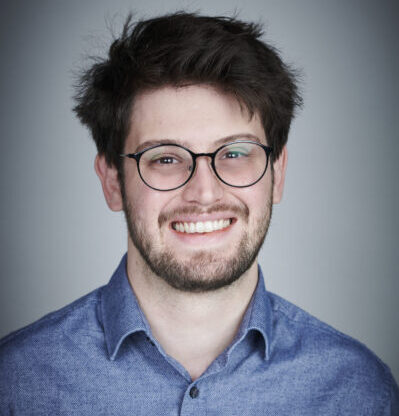 Summary
In this episode of the Immersive Audio Podcast, Oliver Kadel and Monica Bolles are joined by a tech journalist and founder of Immersive Wire – Tom Ffiske from London, UK.   
Tom is Chief Editor of Immersive Wire, the newsletter dedicated to immersive technologies and the metaverse, analysing the sector and charting its steady growth over time.
In this episode, Tom shares his view on the current state of play of the Metaverse vision and talks about his upcoming book The Metaverse: A profession Guide.
Listen to Podcast
Show Notes
Tom Ffisk – https://uk.linkedin.com/in/tom-ffiske-56119174
Immersive Wire – https://www.immersivewire.com/
The Metaverse: A Professional Guide – https://www.immersivewire.com/the-metaverse-a-professional-guide/
Our Patreon
If you enjoy the podcast and would like to show your support please consider becoming a Patreon. Not only are you supporting us, but you will also get special access to bonus content and much more.
Find out more on our official Patreon page – https://www.patreon.com/immersiveaudiopodcast
We thank you kindly in advance!
Survey
We want to hear from you! We really value our community and would appreciate it if you would take our very quick survey and help us make the Immersive Audio Podcast even better: surveymonkey.co.uk/r/3Y9B2MJ Thank you!
Credits
This episode was produced by Oliver Kadel and Emma Rees and included music by Rhythm Scott.